Berlin Sightseeing Tours
Travel to Berlin and enjoy sightseeing tours and activities in the city and surrounding areas of Germany. Book tours and activities online or call us for assistance with reservations, group tour bookings and private charters. We look forward to providing you with excellent customer service!
Currently in Germany, travelers from the U.S. or who have recently spent time in the U.S. need to be fully vaccinated or demonstrate an "important reason" for entering. Those who are unvaccinated or unable to show proof of recovery must self-isolate for 10 days upon arrival. The quarantine period can end on the fifth day with proof of a negative coronavirus test.
Recommended Tours and Activities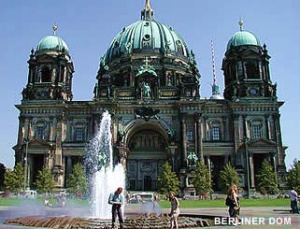 Berlin
2.5 hours or longer / tickets valid for 24 hours
See all of Berlin's top city center sights with 21 stops over 24 hours with this Hop-On Hop-Off bus tour!
From: $31.46
US Dollars
---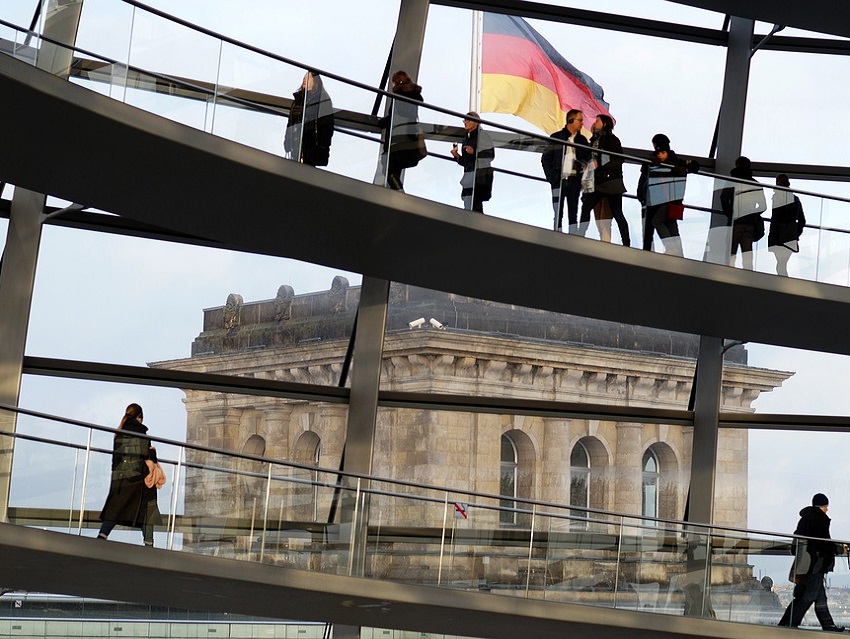 Berlin
varies (30 minutes to 3 hours)
Make the most of your visit to Berlin by hiring your very own vacation photographer. Memories fade, but photos last forever! Package prices are per-group, with suggested group sizes from 1 to 8 people.
From: $274.47
US Dollars
---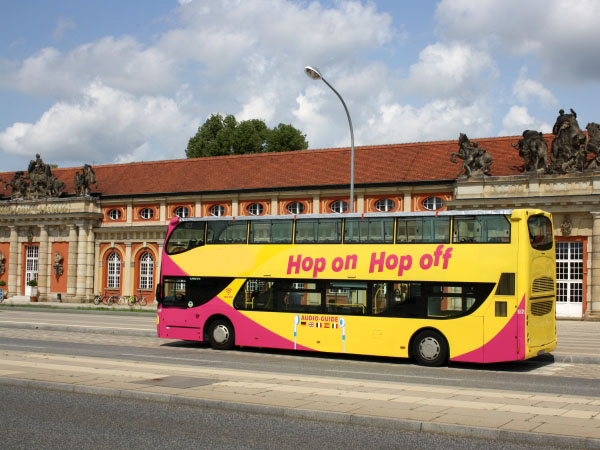 Berlin
100 minutes or longer / tickets valid for 24 hours
Take a hop-on-hop-off city tour in Potsdam comfortably by bus and discover and experience the former Prussian residence city and today's Brandenburg State Capital without stress.
From: $22.19
US Dollars
---