Berlin Tours Tours and Activities
Displaying 1 - 3 of 3 results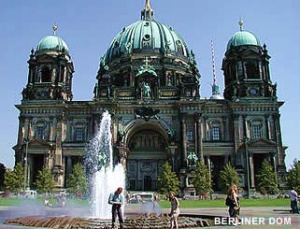 Berlin
2.5 hours or longer / tickets valid for 24 hours
See all of Berlin's top city center sights with 21 stops over 24 hours with this Hop-On Hop-Off bus tour!
From: $31.46
US Dollars
---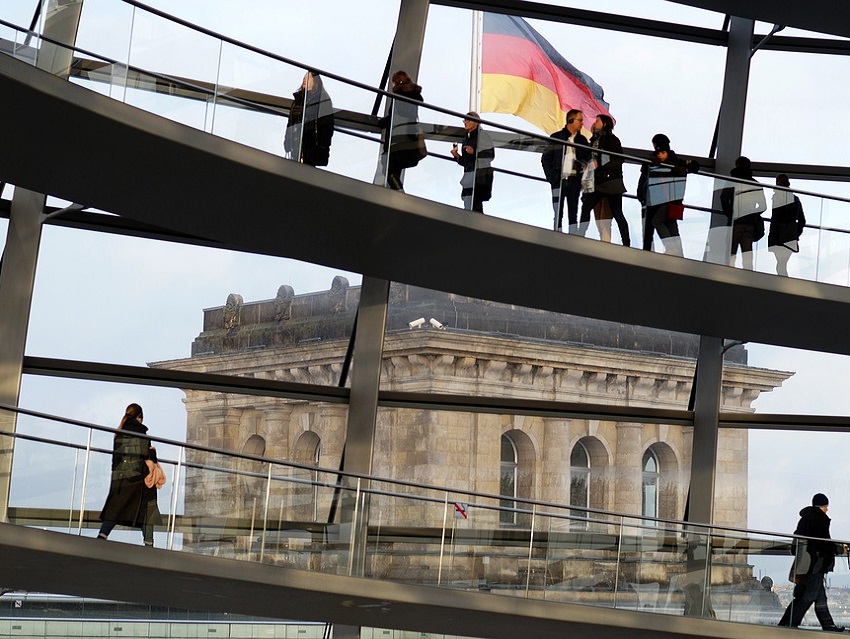 Berlin
varies (30 minutes to 3 hours)
Make the most of your visit to Berlin by hiring your very own vacation photographer. Memories fade, but photos last forever! Package prices are per-group, with suggested group sizes from 1 to 8 people.
From: $274.47
US Dollars
---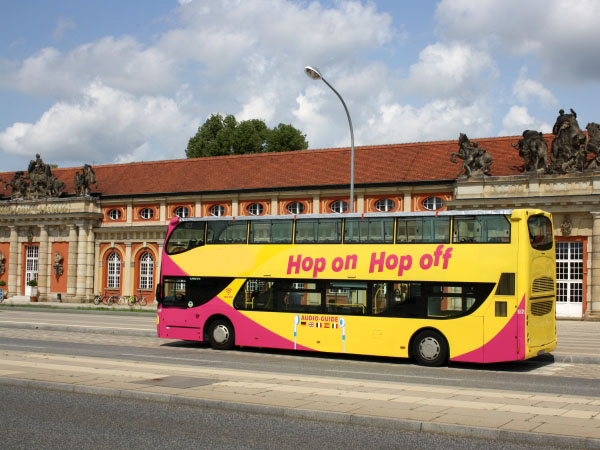 Berlin
100 minutes or longer / tickets valid for 24 hours
Take a hop-on-hop-off city tour in Potsdam comfortably by bus and discover and experience the former Prussian residence city and today's Brandenburg State Capital without stress.
From: $22.19
US Dollars
---